Dev Update. April 2023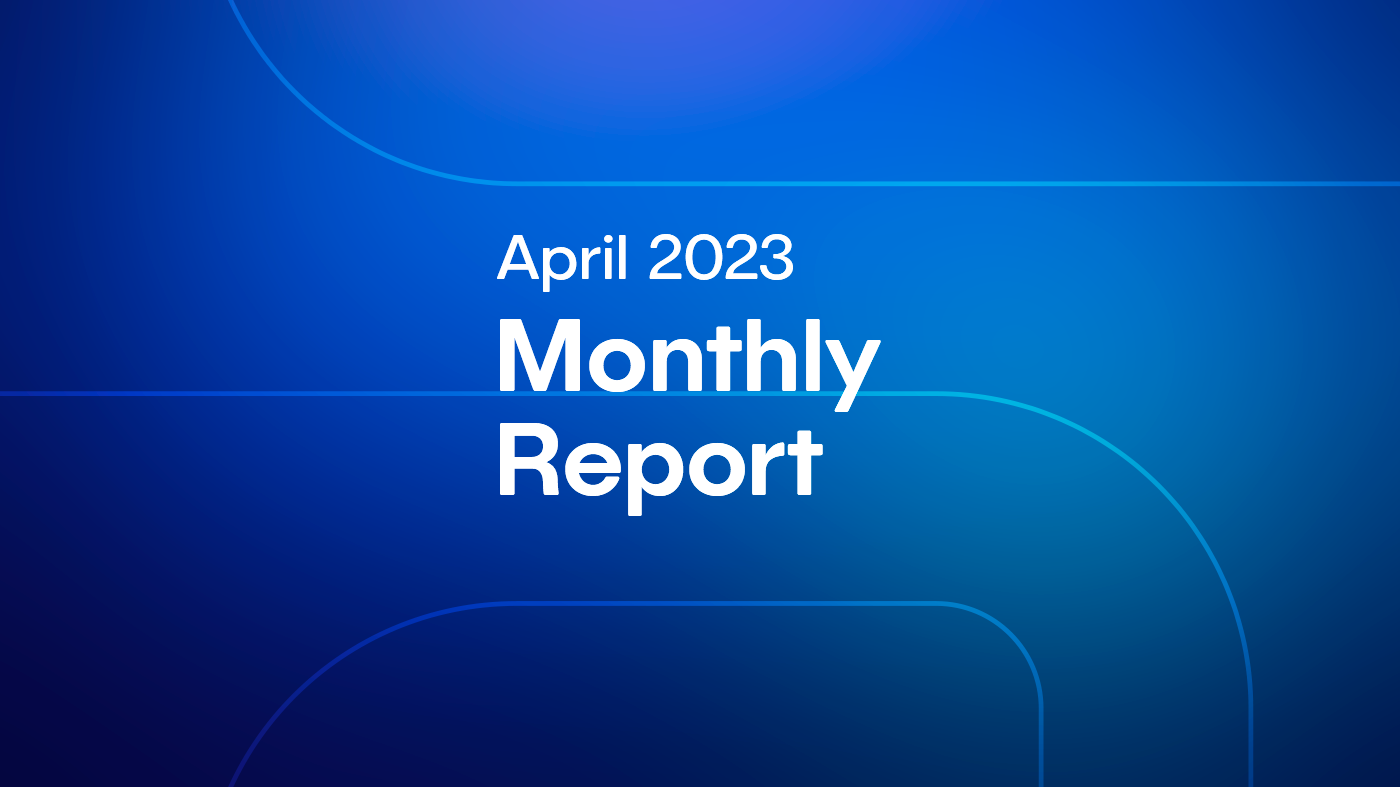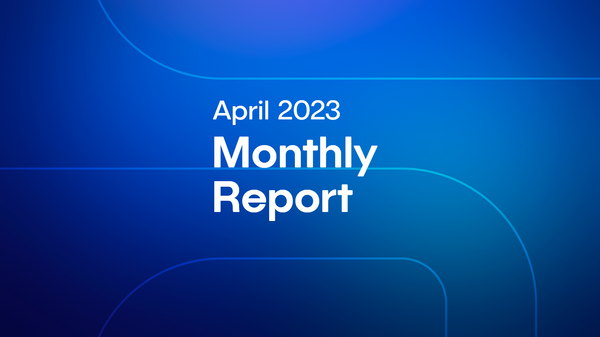 Hi everyone!
As the Zano team has arrived at Monerotopia, where we will be speaking on various topics, I found myself with an extra hour and decided to put together this development update for our dedicated community, this time for the month of April. Our team has been diligently working on expanding and refining our cryptocurrency platform, with a focus on ensuring that our technology remains innovative, secure, and user-friendly. This update will highlight the key developments that took place during last month, following the progress shared in our March update.
In preparation for the launch of the public testnet, our team, led by Andre, has been focused on refining the automated core tests. This involved addressing issues arising from the implementation of confidential assets and zarcanum, deep refactoring of the tests, fixing a significant number of bugs, and laying the groundwork for configuring core tests for different hard forks. We also completed a test for ionic swaps and finalized the implementation of the consolidated transaction mode in Zarcanum.
Val shared the exciting news that in April, the asset surjection proof, an essential component of the confidential assets scheme, was successfully implemented and debugged. This accomplishment further solidifies the security of our platform. Additionally, Val spent time working on setting up and troubleshooting the build system to ensure a smooth and efficient development process.
I am thrilled to share an update on the work I have been focusing on throughout April - the development of a browser extension for the Zano ecosystem. Our ambitious roadmap for this year includes a P2P platform, Zano DEX, and possibly more projects running on top of the Zano chain. To make these initiatives more accessible to the average DeFi user, we needed to bridge the gap with a browser extension.
The browser extension I have been working on operates on top of a local wallet and does not store any information; it merely provides the interface. It can be used as a wallet for sending and receiving transactions, signing messages, and managing assets. However, its main feature is web authentication, allowing users to connect to web apps using their Zano alias.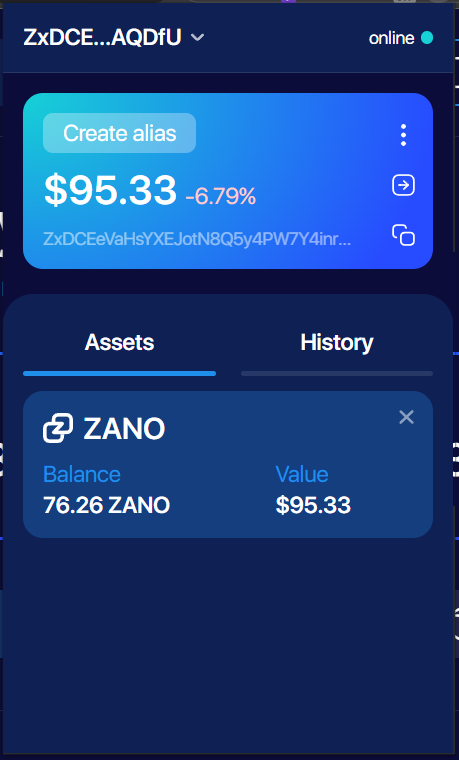 The ability to use your Zano alias to log in is a crucial component for the Zano ecosystem, and I am happy to report that we are making significant progress in achieving this goal. We anticipate that the browser extension will be available for testing shortly after the Zarcanum public testnet launch, which is expected to happen any minute now.
Our team is committed to delivering a high-quality, secure, and user-friendly cryptocurrency experience. We appreciate your ongoing trust and support, and we look forward to sharing more updates as we continue to make progress on our platform.
Thank you for your support.