Dev update: January 2023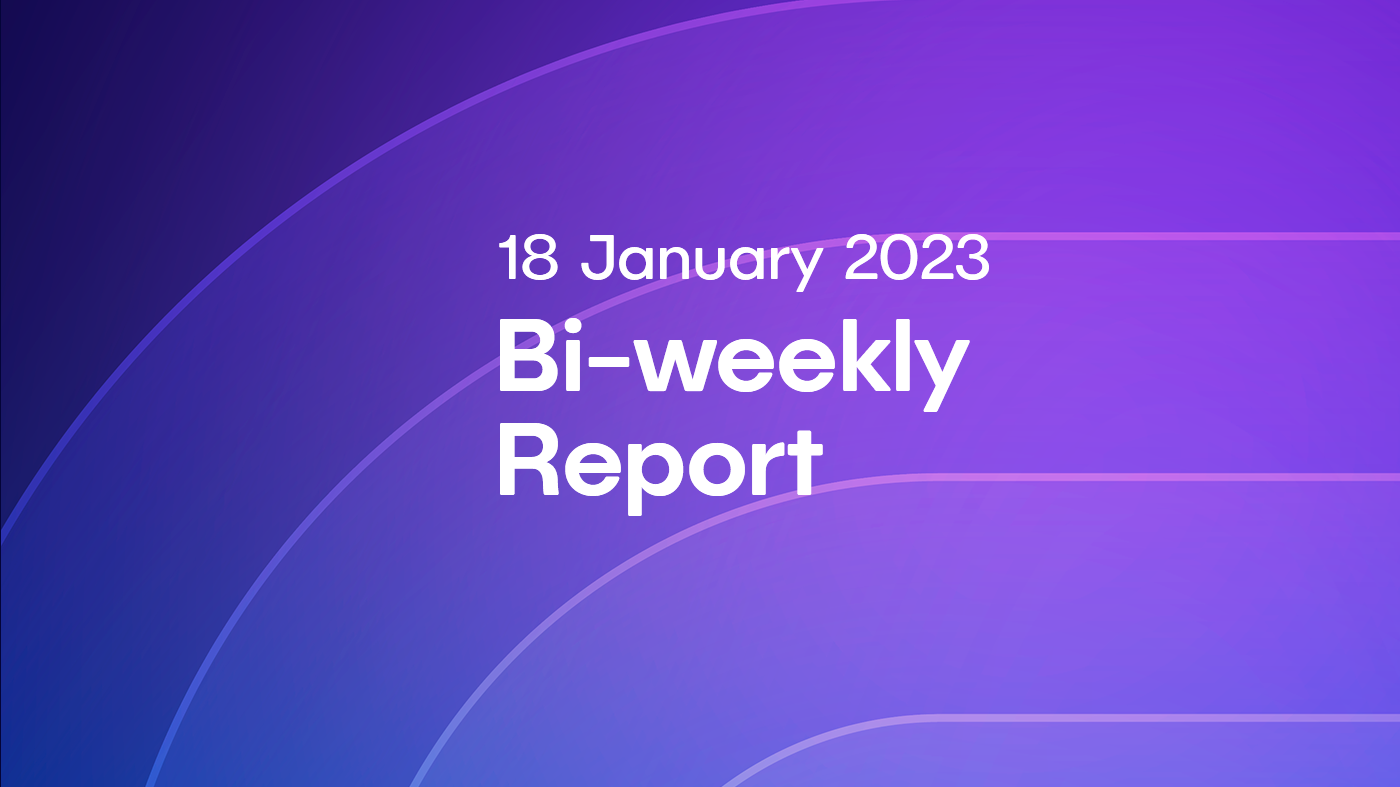 Hello, everyone!
This is the first dev update of the new year. We hope you all had a great holiday with your loved ones and are ready to keep up the momentum.
Since our last update in December, we've been working hard on a number of issues, and we wanted to share some of the progress we've made with you.
First off, we're happy to announce that our lead developer, sowle is finishing the first draft of his surjection math proof and working hard on the implementation. This will allow us to hide different types of assets in one transaction, which is a necessary step toward making confidential assets functional.
While we've been working on the implementation of confidential assets in our GUI wallets, we're looking forward to seeing how this works out.
We made sure that our TOR authority nodes list was up-to-date so that users would have connectivity issues during their transactions sending resolved.
We've also built an app image for Linux build and managed to get it compatible with most recent Linux versions—we're currently testing it on Ubuntu 22 as well as several other distributions.
We'll be releasing a new version soon with this and other feature mentioned above, so keep an eye out for more updates!
Finally, several contributors are working on marketplace template bounties. The app's templates have been redesigned, allowing users to easily modify the colors and store content. This is a great step forward in our goal of making it easy for people to launch their own apps.
That's all for now—we hope you're excited about these developments as much as we are!