Dev Update. March 2023 (Delayed)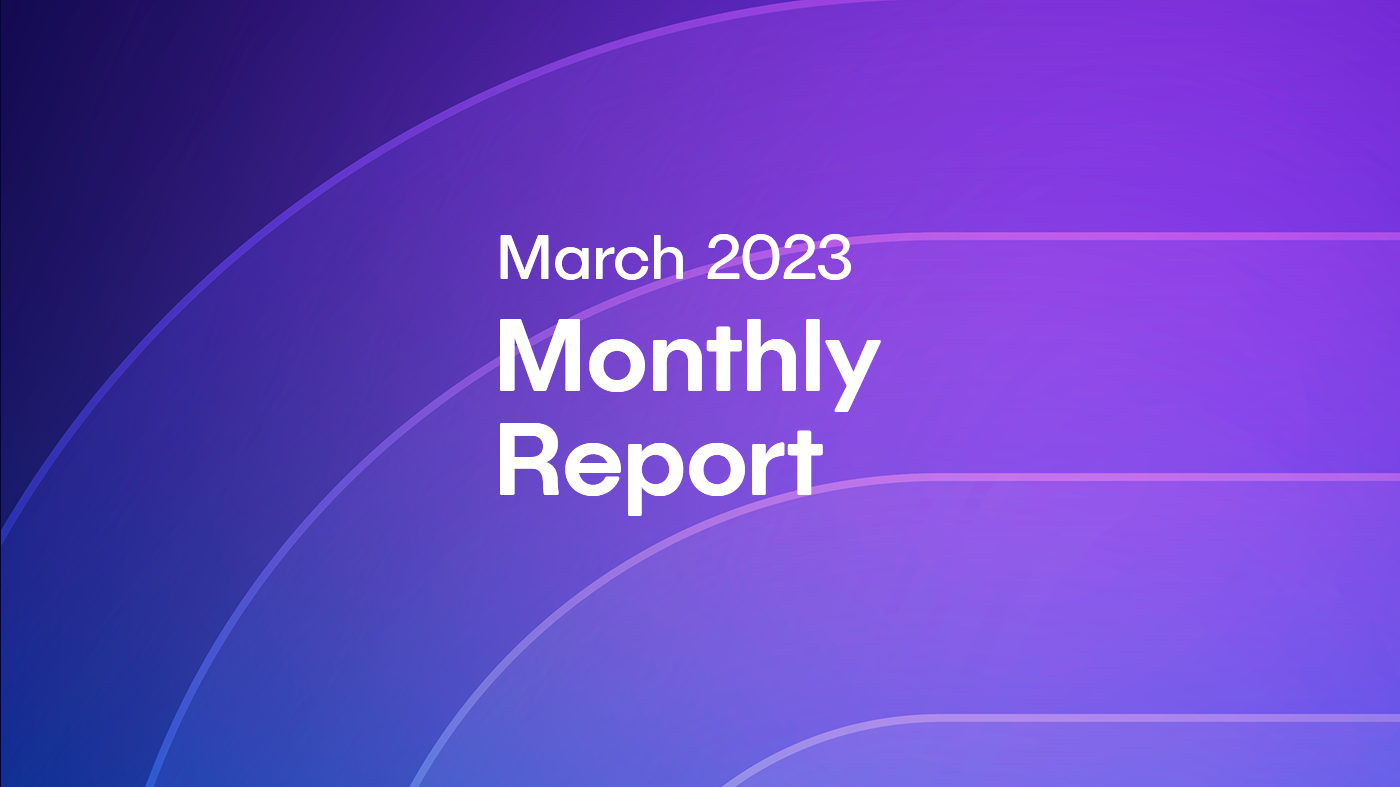 Dear Community,
I hope this message finds you well. I would like to apologize for the delay in providing our March development update, as I was unwell and unable to deliver it on time. However, I am now back on my feet and excited to share the progress our team has made during the month of March. We have continued to work tirelessly, implementing new features and improvements to ensure that our platform remains cutting-edge, secure, and user-friendly.
Ionic Swap Feature: In March, our development team successfully implemented the Ionic swap feature in the wallet. This includes all helper functions and steps needed to facilitate seamless cryptocurrency swaps. We have also added command-line commands for the simplewallet, RPC API, UI API, and basic core-tests to ensure smooth operation and provide a user-friendly experience.
Confidential Assets (CA) Proof of Concept: During March, our team focused on the Confidential Assets (CA) feature. We are proud to announce that the concept is now complete as a Proof of Concept (PoC) and all base features have been implemented. Confidential Assets will allow users to transact privately, ensuring that sensitive information is protected.
Throughout the initial weeks of April, we have been adapting our automated tests to accommodate the changes brought about by the implementation of CA. Our team has been discovering and fixing any remaining bugs, with a strong emphasis on security aspects and code stability. It's important to note that CA support required modifications at the core level, affecting almost every part of the code. As a result, we are taking the necessary precautions to ensure that our platform remains secure and reliable.
In the coming weeks, we will continue to refine the CA feature and work towards integrating it into our main platform. We greatly appreciate your understanding regarding the delayed update and your continued support. Rest assured, we remain committed to delivering a high-quality, secure, and user-friendly cryptocurrency experience.
Please stay tuned for our April development update, which will follow shortly. We are excited to keep you informed about our ongoing progress and achievements.
Thank you for your ongoing trust and support.