Zano Bi-weekly Report (18th November 2021)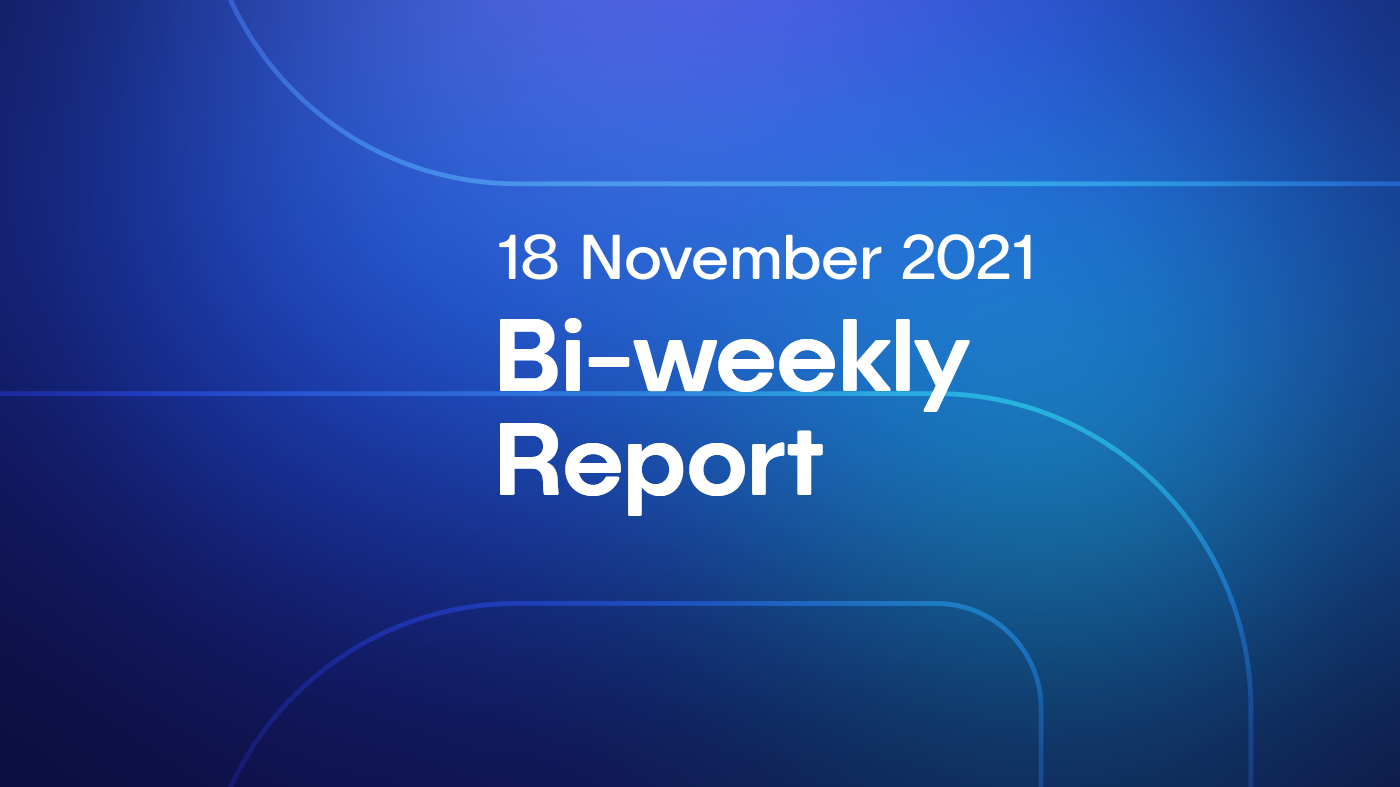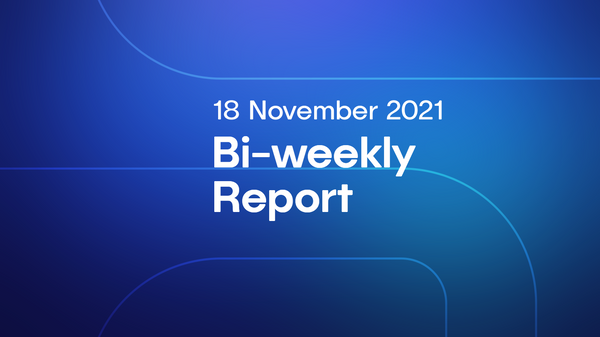 Hello all! Your humble scribe is spread pretty thin so this update will be brief and written at great speed. Buckle up!
Branding
One or two people have asked why we still aren't using the beautiful new branding anywhere yet. We decided to wait till we had all of the designs - so social media banners, templates for the bi-weekly updates etc. - instead of updating them piecemeal. We're also fine with giving Dmitry as much time as he needs as we know the designs will be worth the wait. Anyway... final delivery is very, very close now. So close, in fact, that you may see this update retrofitted with the shiny new template graphic a day or two from now (EDIT: Done!). At that point we'll also update Zano's social media sites.
Andrey (@zoidberg) has been busy coordinating things between the design team and the development teams as they update the mobile and desktop wallets. He took the opportunity to go through the mobile app backlog to identify as many fixes/improvements as possible that can be included while substantial code changes are being made.
The first iteration of the redesigned wallets has now been completed, apart from some a few minor things that the devs noticed weren't included in the design files. Dmitry is restyling those remaining components while work begins on the next iteration. After that, some testing, and then, release.
Zarcanum
In case you missed the news, Val (@crypto.sowle) and koe's groundbreaking private Proof of Stake scheme now has a name: Zarcanum.
The research papaer was recently published in The International Association for Cryptologic Research's Cryptology ePrint Archive (link), which we hope will bring it to the attention of more cryptographers and researchers who might have useful feedback while it undergoes peer review.
On that subject, we've had some preliminary questions from Sarang Noether of Cypher Stack in preparation for the review he'll be performing at the end of this month. We're also almost done with a blog post exploring Zarcanum and an accompanying press release. Expect to see them soon.
Community Rock Stars
The great thing about the Zano community is that since adding this section to the reports, it's never been hard to find a standout community member who deserves special mention. This time is no exception. Our community rock star is… Paxen!
He recently made a substantial donation to the project that he and the team have decided should principally be spent on community growth. A massive thank you to Paxen for the incredibly generous donation and for his proactive support. We're already working with him on the first initiative and we'll share the fruit of our labours with you all as soon as it's ready.
---
Over the next 2-3 weeks you should see an increase in public activity as a few things we've been working on in parallel come to light. We hope you'll join us in pushing to spread the word far and wide as the publicity campaign around Zarcanum begins. Till then, thanks for reading and thank you all for your support!
Join the community: